WELCOME TO QUALITY PLUS UAE
Quality Plus is a UAE Company, proudly registered in Abu Dhabi that provides high standards of certification services to organizations throughout the UAE.
We have delivered ISO Training, Audit, and Certification to our customers for over 15 years in Europe and the Middle East. This allows us to provide you with not only a Quality service but our Quality experience.
We cover a wide range of certificate expertise and have worked with many organisations to achieve these standards ISO 9001, ISO 14001,ISO 45001,ISO 27001, ISO 17025,HACCP, ISO 22000, GMP, and more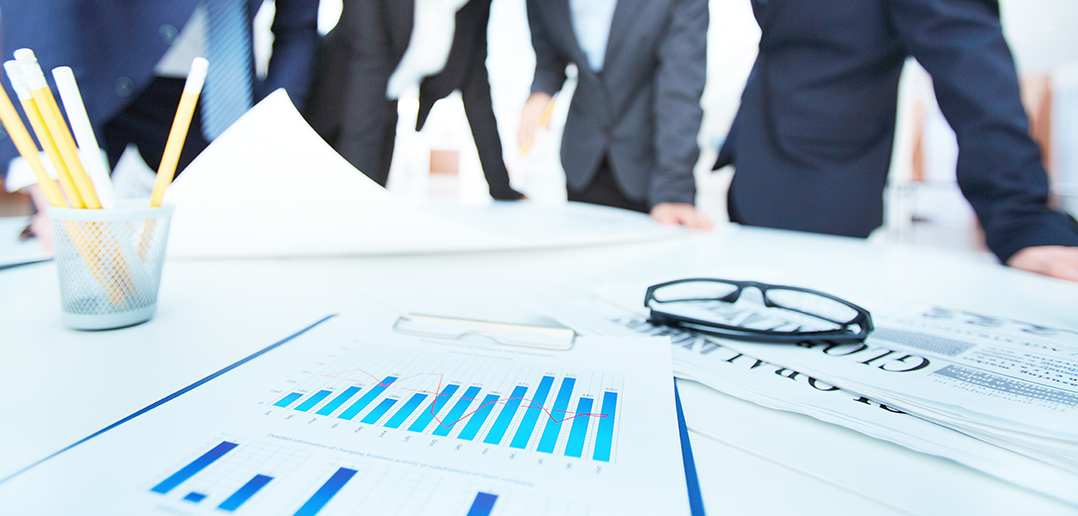 We can also provide documents & training in Arabic
امكانية تطوير الانظمة والتدريب عليها باللغة العربية
ISO 9001:2015
ISO 14001:2015
ISO 45001:2018 / OHSAS 18001:2007
HACCP.
ISO 22000:2018
ISO 39001:2012
ISO 27001:2013
ISO 17025:2005
Document control System.
Internal Auditing.
Calibrations.
Risk Assessment.
SOP Writing.
Qualification & Validation Protocols.
Health & Saftey.
Calibaration Training.
First Party Audit, In House.
Second Party Audit, Supplier.
Third Party Audit, Certificate Holder.
Corrective Action, Preventive Action.
Change Control.
Data Integrity.
Good Manufacturing Practice.
Good Laboratory Practice.
Good Documentation Practice.
Quality Risk Management.
Change Management System.
blesshost
In the present times, organizations have to do more than just mass produce products or provide long-term services for customer demands. They must show that what they are offering is [...]
blesshost
Auditing always retains a great importance to any business organization. If you are running an organization, it is essential that you have an auditor, who is experienced and trained enough [...]
blesshost
Today's market competition is more for gain and profit in business. Every business wants to achieve the maximum amount of revenue within a short span of time period. To achieve [...]